Rendezwho
Rendezwho is an iOS app that matches users with only one person anywhere in the world. Without knowing anything about them except their distance from you, get to know them through the questions of the day, sending gifs, sharing Spotify mixtapes, and even writing letters. This app hopes to enable the discovery of a new person in an indirect manner, without the paradox of choice getting in the way.
Purpose: The inspiration for Rendezwho came after many years of traveling and realizing that the connections and friendships made were just as important, if not more so than the destination. We wanted to be able to digitize this process, and give everyone an opportunity at a serendipitous meeting.
Objective: The main challenge when designing a concept as unconventional as Rendezwho was to make sure it was clearly understood, and that I provided a way for complete strangers to communicate. After designing a new walkthrough, designing the letter feature, and creating the rematch flow, users could better experience their matches.
Approach: The walkthrough and new features went through a few stages before finally landing on one that called to our demographic by reducing copy and using playful imagery that also got allowed our users to interact more with each other.
Research and ideation: I created persona for our app, using downloads, research marketing, and personal feedback in beta. Using this persona we had a baseline for the type of user we would have and how they interacted with apps.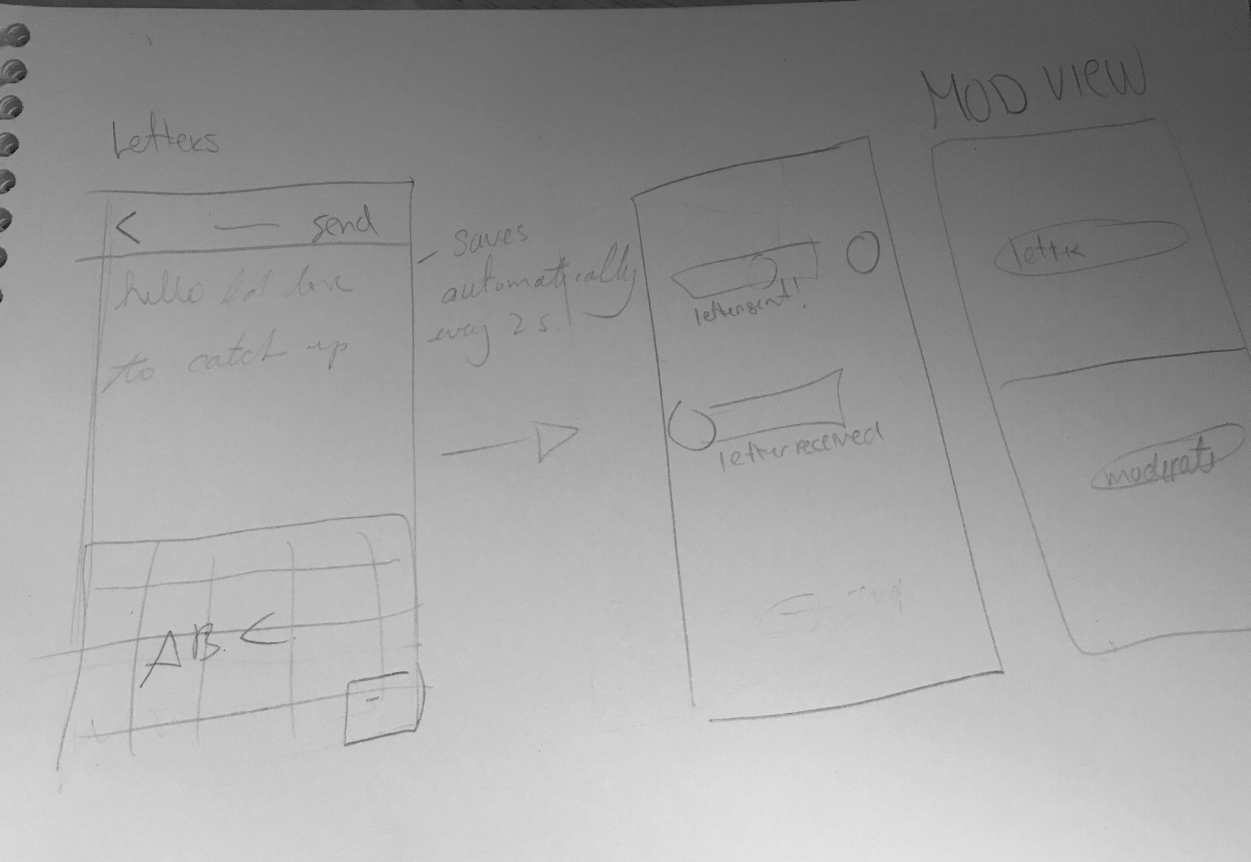 Since we had an incredibly quick turnaround, the wireframes were simple sketches that quickly converted into high fidelity designs. I took into consideration how to easily create written content taking inspiration from Medium's simple design for letter writing, Snapchat's user interface for rematching, and Hinge and Tinder's profile displays.
We asked our users through email interviews, as well as conducted usability testing, along with our existing metrics in mixpanel and fabric to decide on how the new features would live within the app.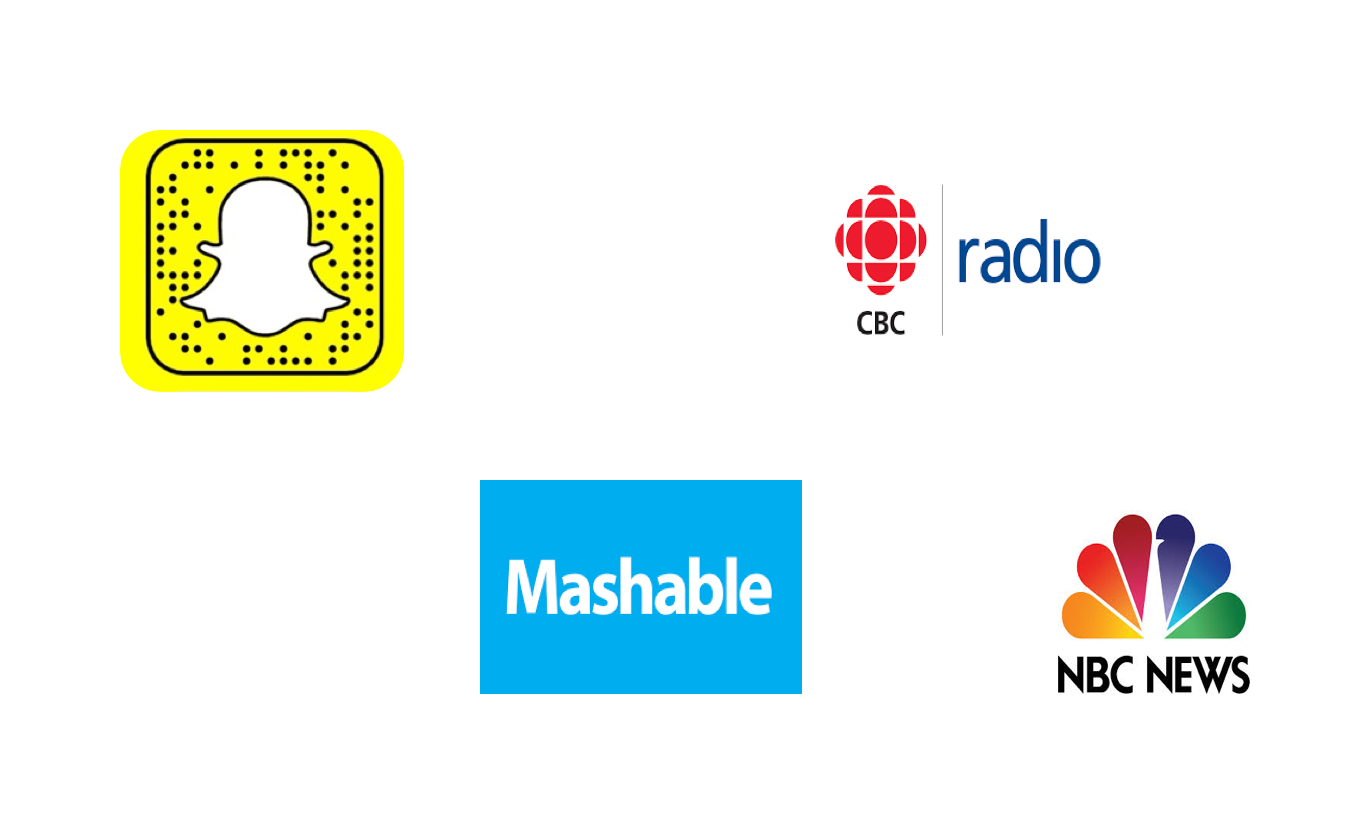 Prototype and development
The prototype was interacted with a few of our selected users and within a week these new features were launched in the app store, having 1k interactions in the letter feature alone and being featured in various publications as well as trending searches in the app store.